Availability:

In Stock

Product Code: ИБП/UPS iON G3PRO-160K [3ph] (160KVA/128KW)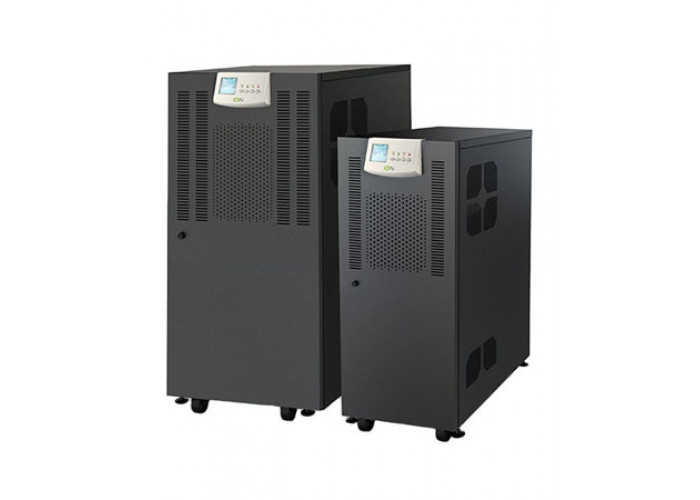 Designed in small footprints, iON G3PRO online series integrates true double conversion design, DSP technology, and active input power factor correction design to ensure better output voltage conditions, power quality and power performance at all times. Besides, easy-configurable program via LCD panel enhances the flexibility to meet ever-increasing power demand of IT and networked environment.
Specifications
Uninterruptible Power Supply Type
Input characteristics
Input voltage
3 x 400 V (3Ph+N)
AVR in the Range
305-478 V
Other parameter
Battery
32 x 12V/38Ah (3 Bank)
Event indication
LCD panel
Short-circuit protection
Yes
Protection against deep battery discharge
Yes
Noise Level
Less than 65dB
Recharge time
9 hours up to 90% capacity
Control interface
Smart USB & RS-232 port
Output characteristics
Output
160000 ВА / 128000 Wt
Battery voltage
3 x 400 V (3Ph+N)
Output frequency
50 Hz ± 0.1 Hz
Battery Transfer Time
0 ms
Output waveform
Pure Sinewave
Delivery in Uzbekistan within 7 days. Delivery within a day in Tashkent.
All products are certified
There are no reviews for this product.