Availability:

In Stock

Product Code: ИБП/UPS iON GX9-10000 LCD (10000VA/9000W)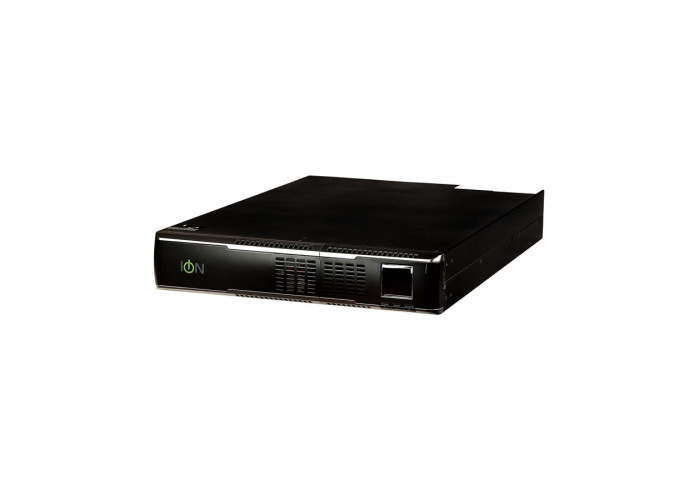 Ideal for medium-density power protection demand, iON GX Series series provides Rack/Tower form factor to fit diverse environment. Despite its compact footprint, this UPS incorporates internal battery packs which can be accessed via the front panel for maintenance checks and replacement without removing the UPS from its rack mounting. The LCD display panel can be easily shifted by pressing buttons to suit the installation format, vertically stand or flatly rack mount. Besides, IT personnel can manage equipment well from learning remaining backup time information via LCD display.
Specifications
Uninterruptible Power Supply Type
Phase
Single phase with ground
Input characteristics
AVR in the Range
176~300 V
Other parameter
Event indication
LCD panel
Short-circuit protection
Yes
Protection against deep battery discharge
Yes
Noise Level
Less than 60dB
Recharge time
9 hours up to 90% capacity
Control interface
Smart USB & RS-232 port
Output characteristics
Output
10000 ВА / 9000 Wt
Battery voltage
220V ± 1%
Output frequency
50 Hz ± 0.1 Hz
Battery Transfer Time
0 ms
Output waveform
Pure Sinewave
Delivery in Uzbekistan within 7 days. Delivery within a day in Tashkent.
All products are certified
There are no reviews for this product.