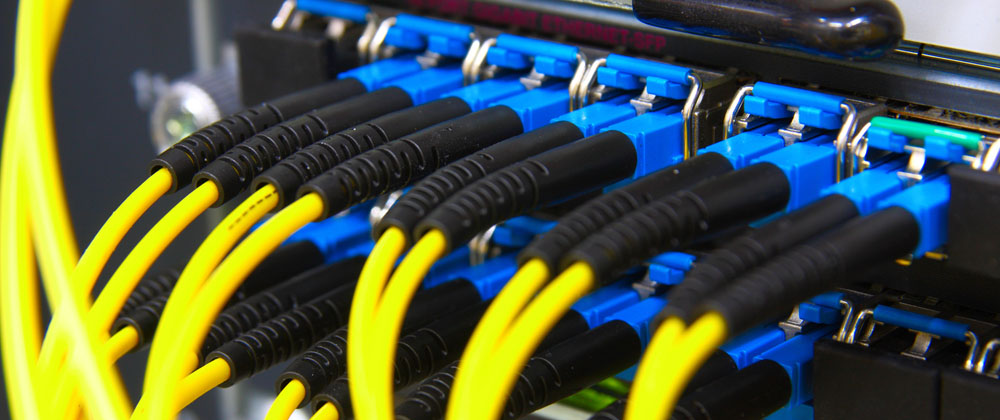 if You plan to:
develop a project and install of a SCS network,
develop and install local computer networks (LANs),
set up and have further maintenance of the network.
Then submit a request for a survey of your object in our company.

Solutions offered by MTCA
Services on design and installation of SCS and LAN are necessary for most part companies that are one way or another connected with the operation of computer networks.
A perfectly fixed communication network in the office is a guarantee of effective work of its employees and absence of any failures in the activity of your organization.
Computer and telephone networksare complex structures with a number of components. It is the need for smooth interaction of all systems that explains the complex approach to network design issues solutions in our company.
The service of a "turnkey" network from MTCA is an ideal offer including a complex of works: network status audit, preparation, selection, delivery, installation of necessary equipment. Also, it may include further maintenance and development of the system.
In IT, as elsewhere, the optimal ratio of price and quality is important. Basing on their experience, individual needs and specifics of the customer's business MTCA specialists offer solutions allowing to reduce the total cost of the project and optimize the costs of further maintenance.
The competitive advantage of MTCA is that all the works are performed by certified specialists using the equipment of the leading world manufacturers: AESP, Legrand, Cisco, 3COM, TP-Link, D-Link, Linksys, ZyXel, Powercom, Ippon, Asterisk, Panasonic, Samsung, etc.
There are a lot of successfully completed large and small projects on installation of computer networks on the account of MTCA.
In the case of your interest in quality works accomplished by professionals you can always rely on MTCA company.