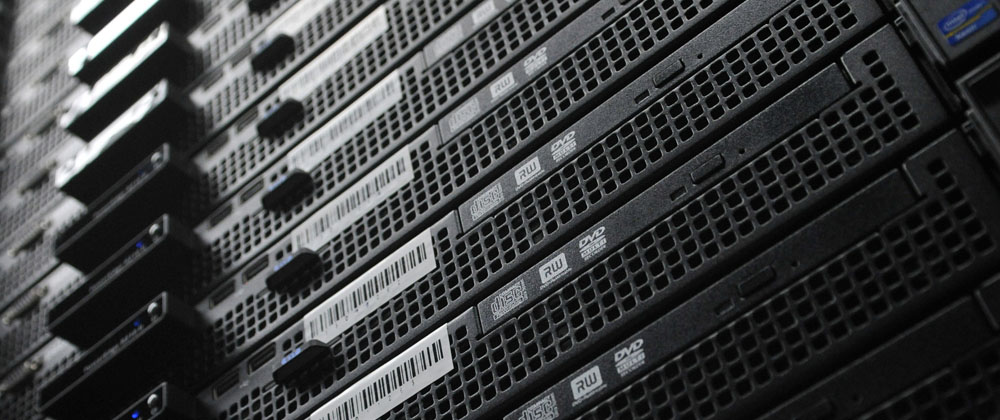 If the following issues are in your agenda:
Establishment of a reliable corporate data storage and processing system,
Designing of a modern server room,
Equipping this room with server equipment (servers, DSS, UPS, any additional equipment).
Solutions offered by MTCA
The task of establishing a single data center (DC) with the increase of the number of processed and stored information in companies is becoming more relevant today. "MTCA is ready to offer you solutions of both the initial level and the ones related to design of full-fledged DCs.
Our specialists have experience in building computational systems with application of the equipment from the global leading manufacturers: HP, IBM, Lenovo, DELL, Fujitsu, Huawei.
For those with a limited IT budget we are also ready to offer less expensive solutions for data storage and processing on the basis of more affordable equipment. We will chose several solutions for you in accordance with the budget allocated for the project. Stable operation in the unstable power supply mode is an indispensable requirement for a modern computer system. We are ready to offer several options for backup power solutions on the basis of uninterruptible power supplies (UPS) from iON, АРС, HP, GE, Emerson, that will protect both equipment from voltage surges and provide long-term stand-alone operation or diesel power stations of various capacities.
Solutions of our company are complex: we can execute both the projects and complete full outfitting, delivery, installation including further support of the equipment supplied.